Wellington Manor Apartment Rentals
(434) 836-5033
Wellington Manor Apartments in Martinsville, VA has upper and lower one bedroom apartments and two bedroom townhouses with 1 ½ baths for rent. Convenient to shopping and restaurants.

The apartments are all electric with water and sewer included in the rent. Features include stove, refrigerator, dishwasher and washer/dryer hook ups. Most apartments have a patio or deck. There are 2 swimming pools on the property. Wellington Manor Apartments has on-call 24 hour emergency maintenance.
Image gallery and floor plans
(Hover to pause, click to advance to next image)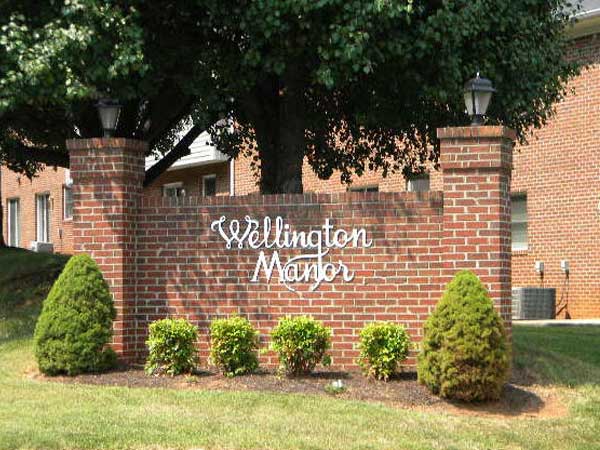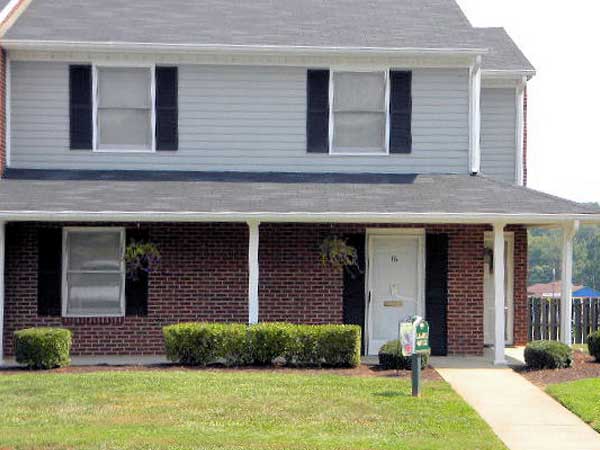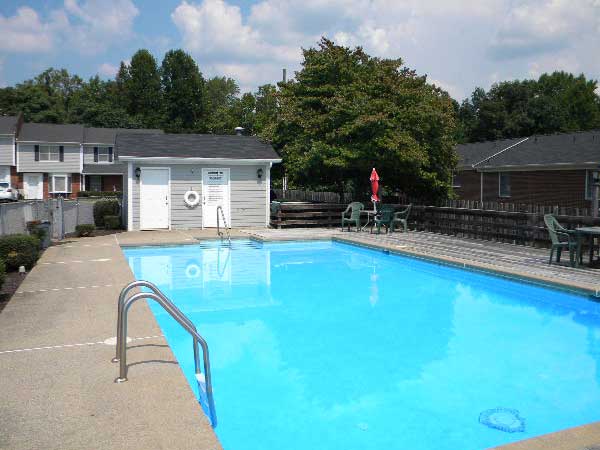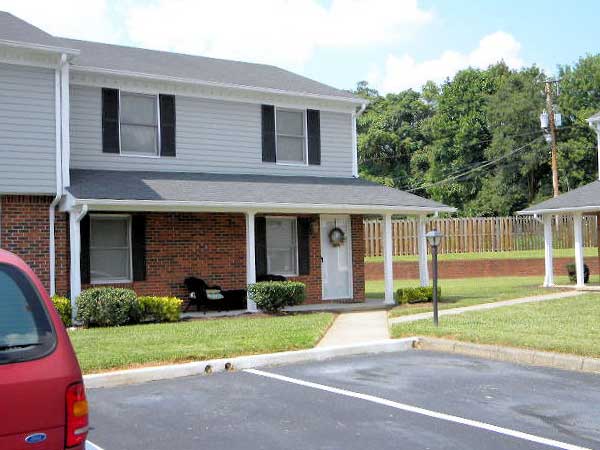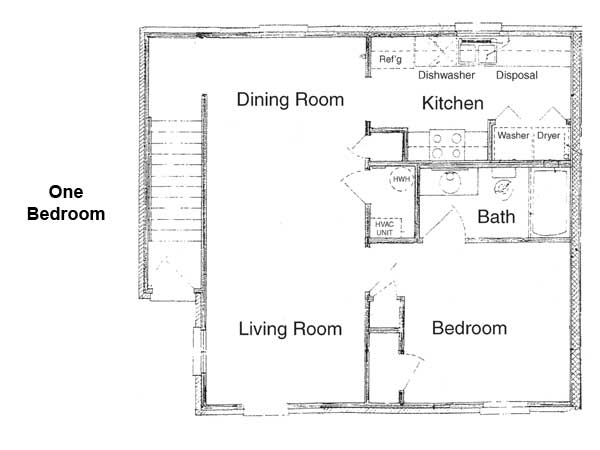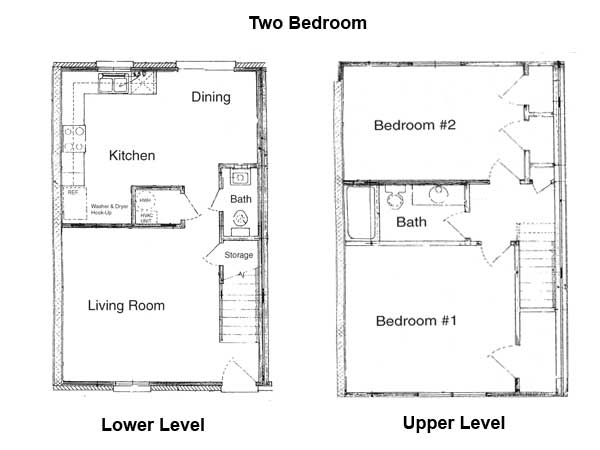 Apartments for rent:
2 bedroom apartments available in the next 60 days call 276-638-4431 or email for more information.
Download Application Download Credit/Criminal Release Form