Colonnade I Commercial Office Space Leasing
(540) 343-9905
Colonnade I consists of three office buildings situated in a beautiful campus style office park located in the Colonnade Corporate Center in Southwest Roanoke County. It has one and two story Class A office buildings and extensive parking within a park-like setting. It has professional and national credit tenants and is easily accessed from a dedicated stoplight at the main entrance off of Route 419, a four lane divided highway.


Image gallery
(Hover to pause, click to advance to next image)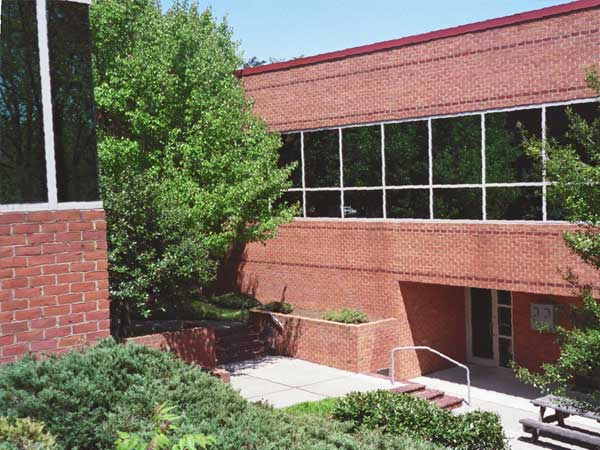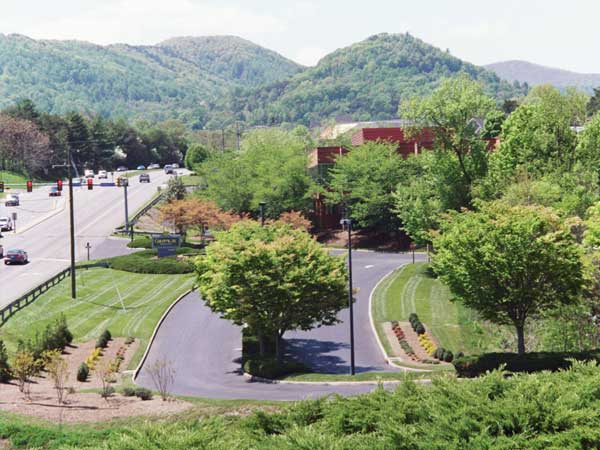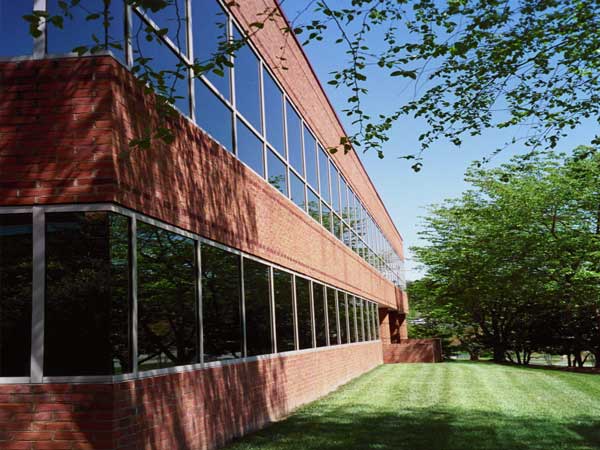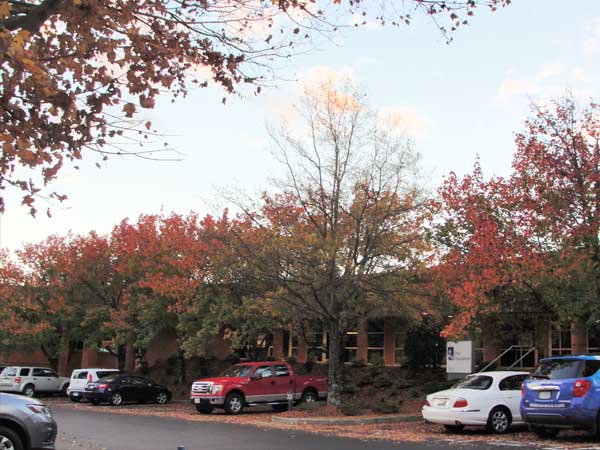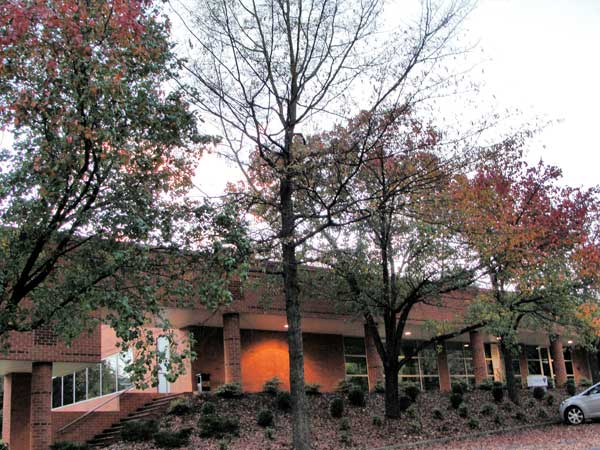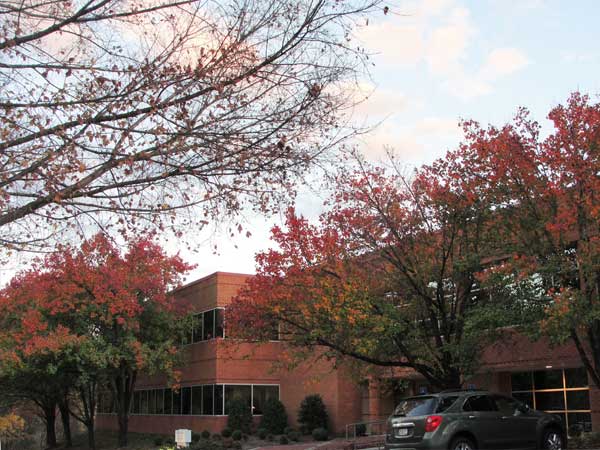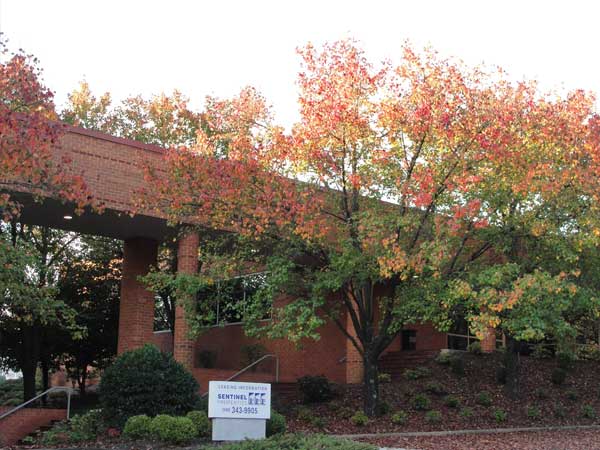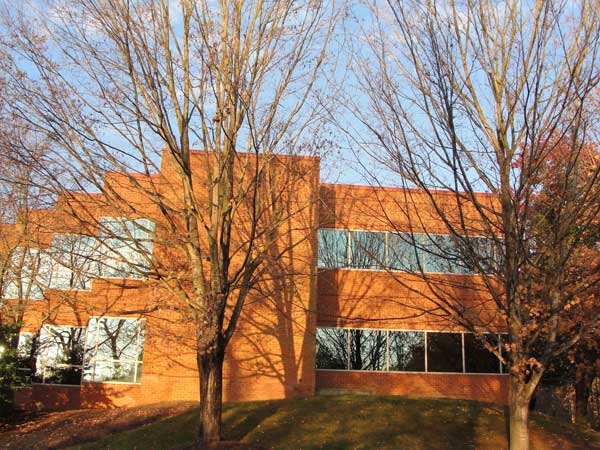 Space for Lease:
Contact Us For Availability!