Colonnade II Commercial Office Space Leasing
(540) 343-9905
Colonnade II is a three story Class A office building located on 17.5 acres in Southwest Roanoke County. It is part of the Colonnade Corporate Center and offers beautiful mountain views in a campus style setting. The main entrance has a dedicated stoplight and is located off of Route 419, a major four lane divided highway connecting the county of Roanoke and the cities of Roanoke and Salem.


Image gallery
(Hover to pause, click to advance to next image)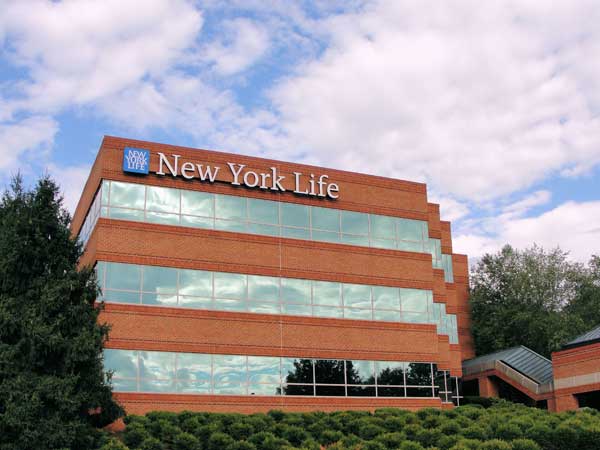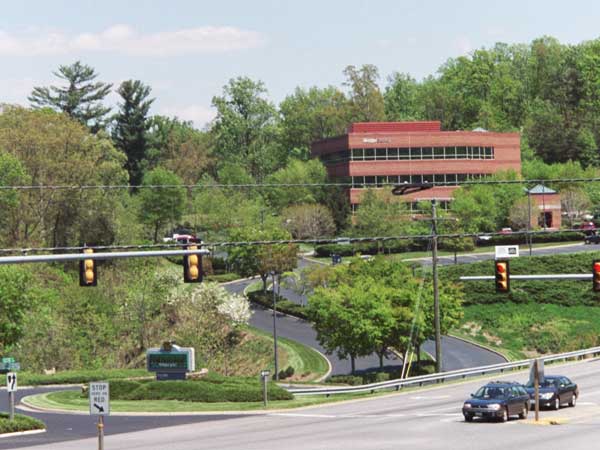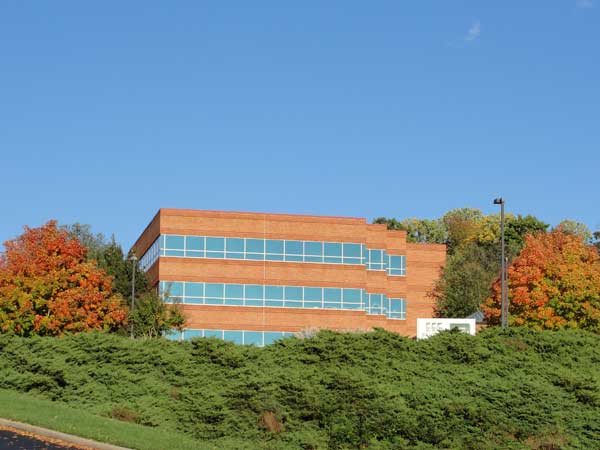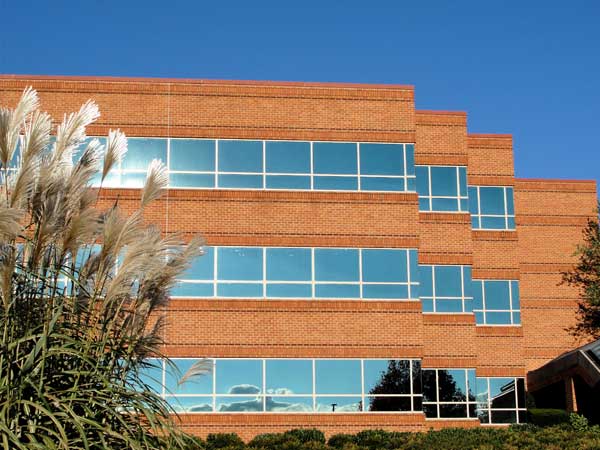 Space for Lease:
Contact Us For Availability!